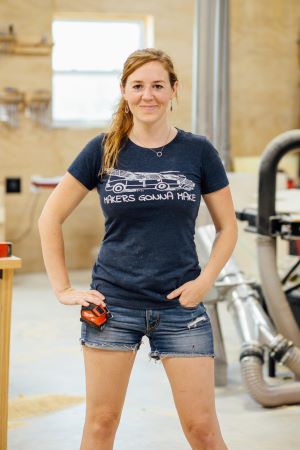 April Wilkerson - YouTube Home Improvement Expert
YouTube home improvement expert April Wilkerson has been called a Maker, a DIYer, a Woodworker and Metalworker. All are apt, but regardless of the label, April makes stuff that she wants or needs instead of buying it or hiring it out. It's her goal to be able to look around her home and have a hard time finding something she didn't make with her own two hands. And she's coming to the Austin Home Show to inspire you to pick up a tool you didn't think you could use and build something you didn't think you could build.

Main Stage
Get expert advice from the pros for every home project and learn about the latest trends on the Main Stage.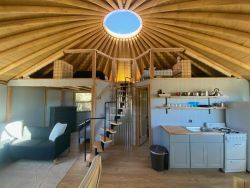 Yurt Fever
Get Yurt Fever as your tour the landscaped yurt presented by Freedom Yurt Cabins filled with spring outdoor living and entertaining ideas.
https://freedomyurtcabins.com/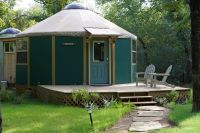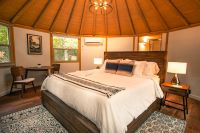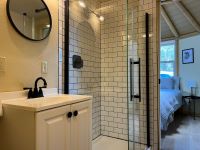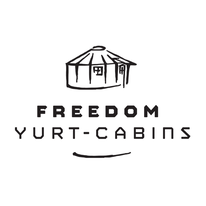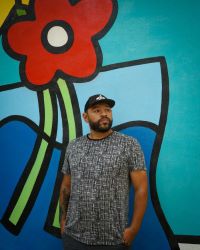 Albert Gonzales Art: An Artist's Journey and Finding Wabi Sabi
Join artist Albert Gonzales on the Fresh Ideas stage and visit him at his booth as he showcases his artistic talents with live painting demonstrations. Learn about his techniques and his journey in finding Wabi Sabi. www.albertgonzalesart.com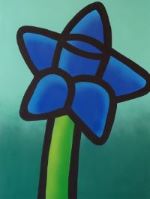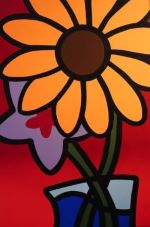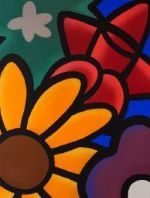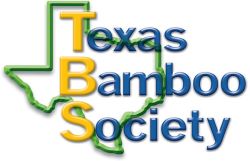 Gardening Experts: Texas Bamboo Society
The Texas Bamboo Society will be selling bamboo and educating the public about different bamboo species and how to grow, maintain, groom and control them.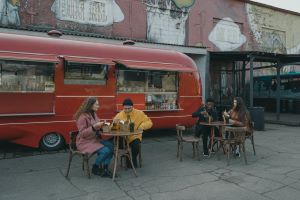 Food Truck
Burro Cheese Food Truck will be serving their delicious Artisan Grilled Cheese Sandwiches Saturday and Sunday from 12-3 pm!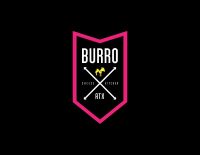 Burro Cheese Menu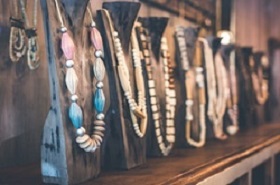 Made in Texas Marketplace
Shop small business at the Made in Texas Marketplace and add some Texas pride to your home with handmade products by local artisans.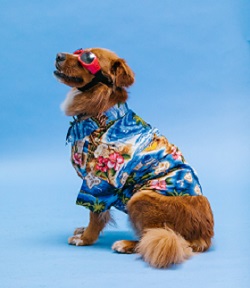 Petopia
Your pet deserves the best. Whether they fly, crawl, or run, find the best products for your pet & home at PETopia. If you're looking to adopt, stop by the God's Dogs Rescue booth and check out their single, adorable and adoptable pets!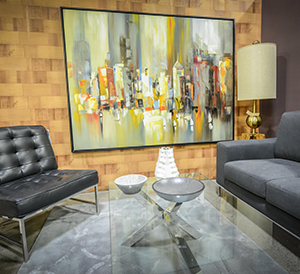 Sweepstakes & Promotions
Check back for more details on our show features! In the meantime, check out some of the exhibitor promotions & sweepstakes that will be taking place this year.